Looking for reviews of the best dog treats that will delight your pup and your wallet? Dog lovers resoundingly agree that dog treats are the best sidekick to dog food (like Robin to Batman) because they are useful for so many things.
No matter what dog breed you have, how old or young she is, or how strong her teeth are - we've got a treat for that!
So without further ado, here are...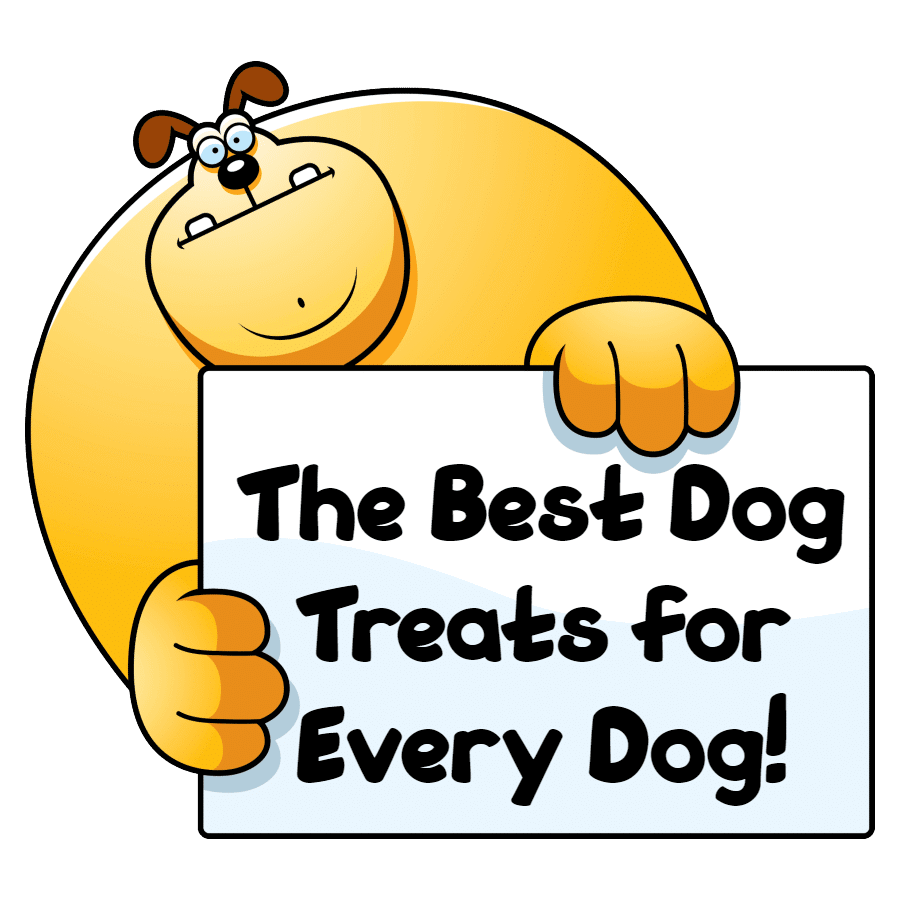 Greenies Reviews
It seems like there are 2 Greenies camps among dog lovers:
Rawhide Reviews
Like Greenies, rawhide for dogs is another hot item: Perfect to gnaw on, or stomach blocker?