Dog Breeds List
(the only one you'll ever need)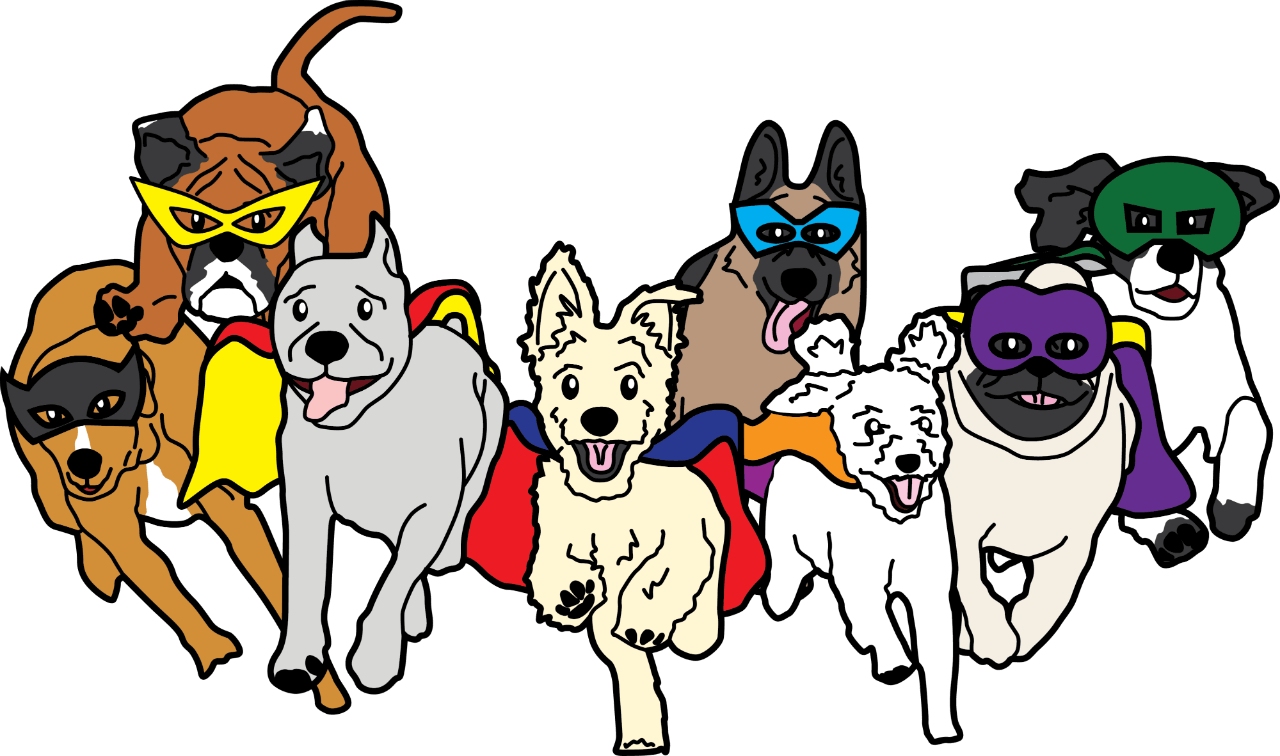 Persons searching for more information on dog breeds.
Persons researching dog breeds to find the best for their situation. See dog breed selector. (coming soon)
Persons needing help selecting the best dog food for their best friend.
Persons who just want to see some gall dang dogs!
All dog breeds list
By Bloodline

Purebred dog breeds
Mixed breed dogs
Designer dogs

By Origin

Japanese dogs
Chinese dogs
German dogs
English dogs

By Temperament