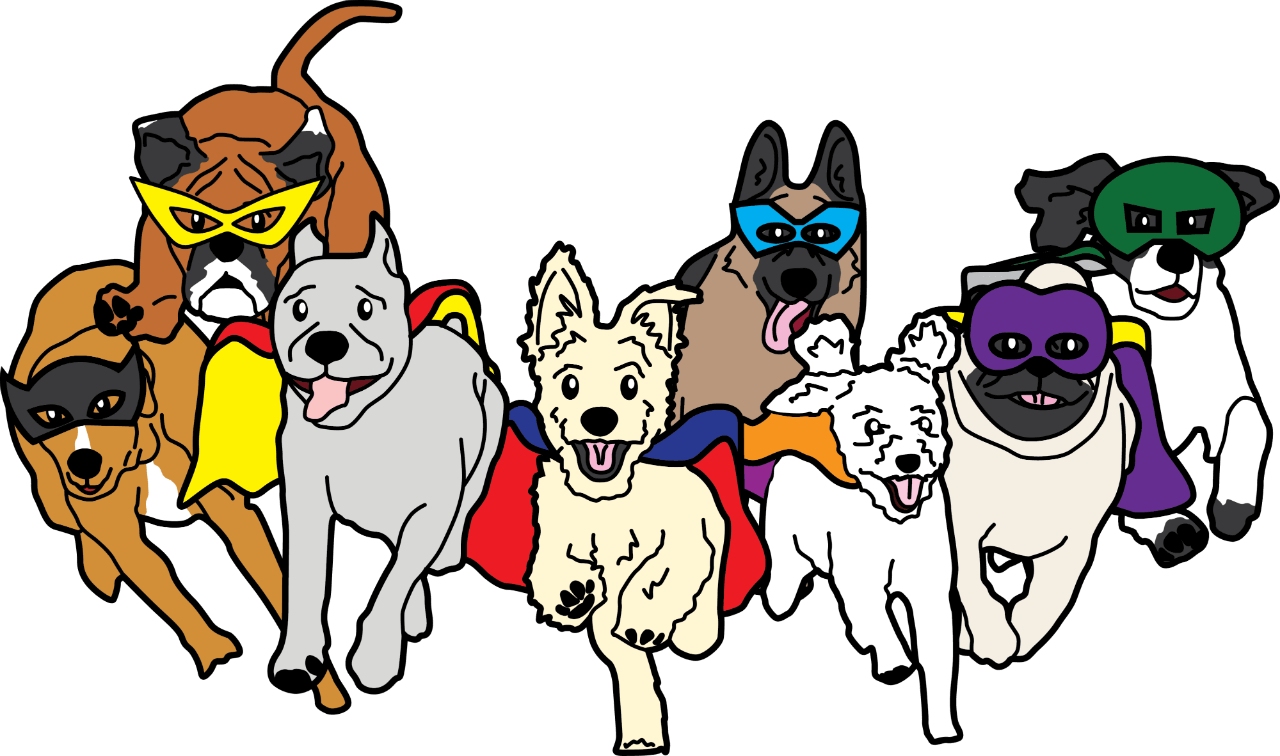 Who is DogBreedsList.com for?
Persons searching for more information on all dog breeds. Here are the most-requested:

Persons researching breeds to find the best dog for their lifestyle. See dog breed selector. (coming soon)
Persons needing help selecting the best dog food for their best friend.
Persons who have questions about dog health and well-being.
People who want the best products for their dogs (& want to save the time/stress of figuring out what to buy).
Persons who just want to see some gall-dang cute/handsome dogs!