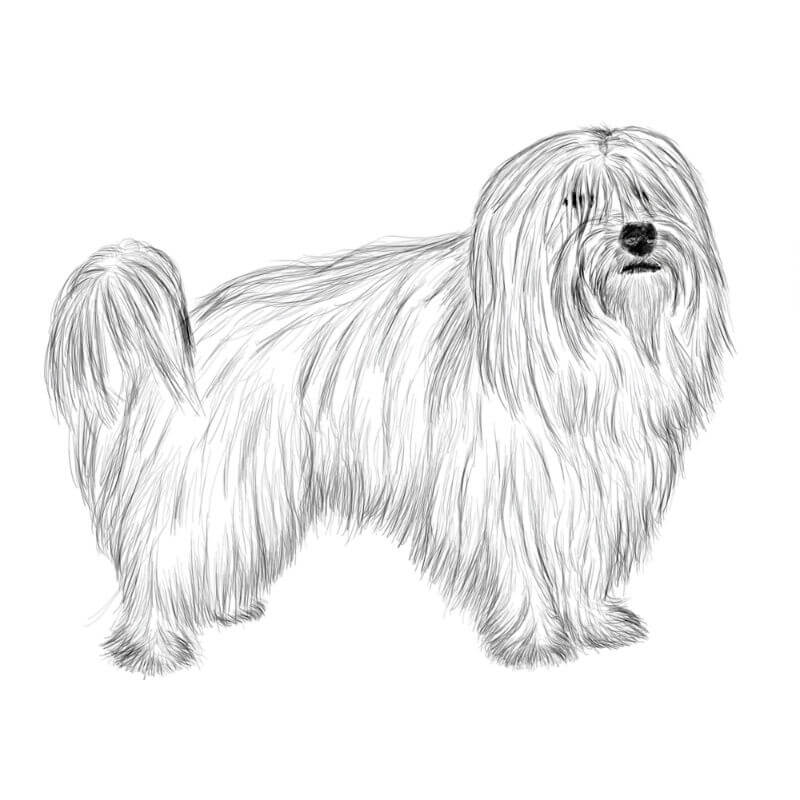 Have you ever looked at a cotton ball and wished that it was sentient?
Okay, that's a little silly…you probably haven't. (But, hey, pet rocks were a thing, so why not pet cotton balls?)
Just kidding. Well, kinda.
Even if you haven't fantasized about live cotton balls, chances are you can't say no to a Coton de Tulear.
This relatively new breed is not very well known. (At least not yet.)
But he sure has a lot of love and fluffiness to share! So go ahead and indulge in your sentient cotton ball dreams.
Read More