Best dog food for firm stools…what the?! It's awkward, I know – but let's just jump right into this topic. Let's talk about poop, baby! Your dog's poop, which I'll try to call stool or feces from now on to sound more scientific, is one of the main indicators of your dog's health.
Your dog's poop it is your primary evidence that something in your dog food is not quite right for them.
If your dog is suffering from constipation or from constantly loose stools, you need to know what is the best dog food for firm stools.
Keep reading and we'll spill the beans how you can help your dog achieve those nice, firm, brown, easy to poop (and easy to scoop) stools!
Best Dog Food for Firm Stools 2020
Together, we can make stools firm again!  :-)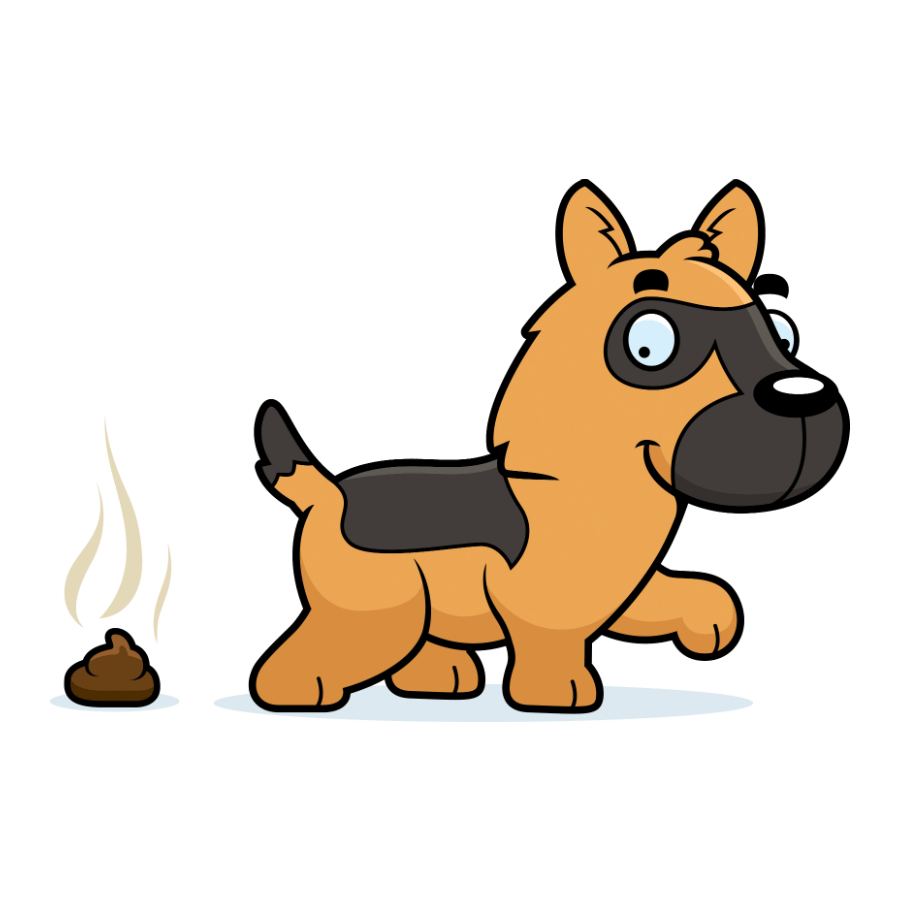 Try this Supplement First
Best supplement for firm stools
Try this best-selling supplement before going through the stress of transitioning to a new diet. It's cheap and it works!
This Honest Kitchen fan favorite is a must-have for dogs with the occasional loose stool from environmental stress, dietary indiscretion, transitioning to a new diet…or any reason.
It is an all natural supplement is made with herbs to soothe and protect the GI tract, combat gas, facilitate regularity and firm up loose stools.
You can't lose!
Our Wet Pick
Best wet dog food for firm stools
Helps improve digestion and stool quality, and supports regularity.
Check out what your fellow owners of dogs with loose stool are saying about this canned dog food:
"One of my dogs had loose poop on and off for…..years. Not anymore! This food has done wonders."
Our Dry Pick
Best dry dog food for firm stools
With wholesome fruits and veggies like carrots, dried kelp and blueberries, your dog is getting beneficial fiber, phytonutrients and antioxidants. Zero corn, wheat and soy to help food sensitive pets avoid fillers that might upset their stomach.
Here's why we like this dry food for loose stools:
"My dogs absolutely love this food. Zero digestive issues, great energy, and their coats are beautiful. My dogs have been on this food for about a year now and I have no complaints at all. Great product if your dog has soft stool."