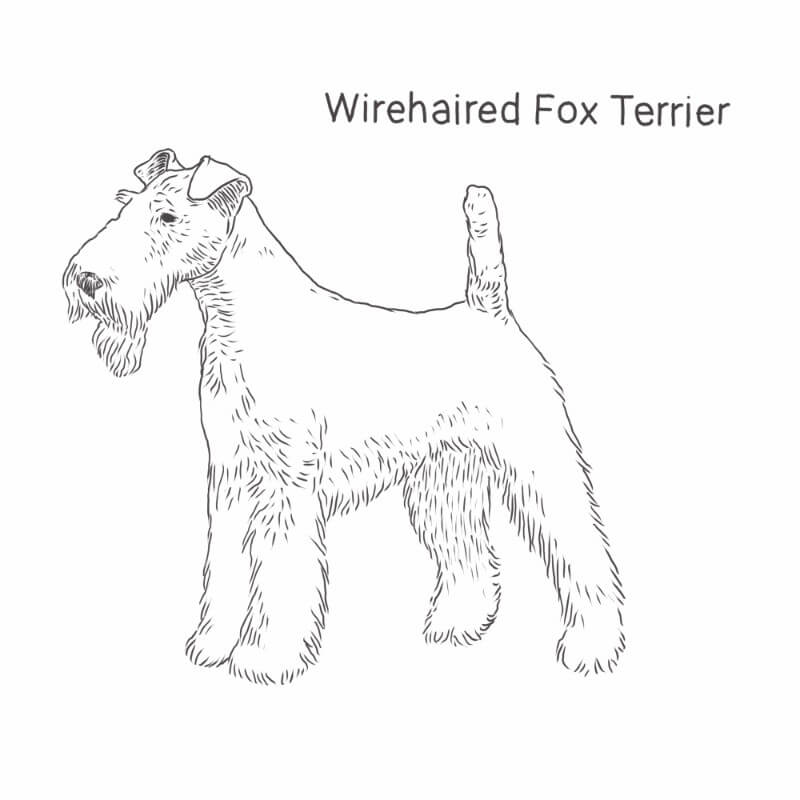 The Wirehaired Fox Terrier was named for his role in traditional British foxhunts.
At least that's what he wants you to think.
In reality, the inclusion of "fox" in this breed's name is telling in more ways than one.
And no, I don't mean that this dog looks like a fox.
I mean that…