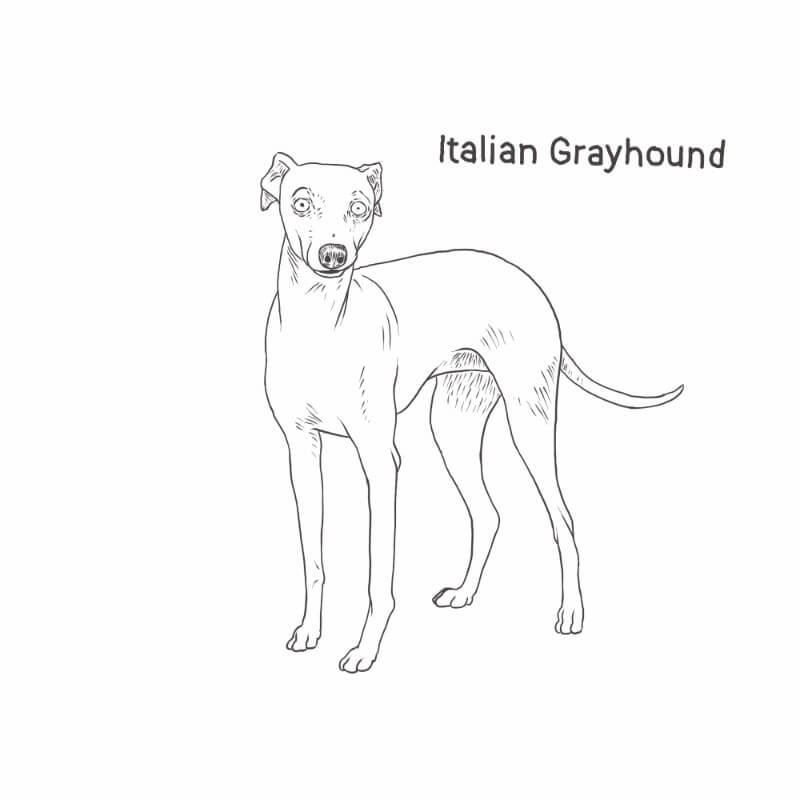 At first glance, you'd probably say the Italian Greyhound was built for speed.
And you'd be right.
He's a little athlete that loves running. In fact, he'll sometimes have random energy spasms and just start dashing around the house for no reason.
But sprinting isn't all the Italian Greyhound likes to do.
Despite his love for running, the breed has actually managed to dub himself with a nickname that isn't particularly athletic.
Read More