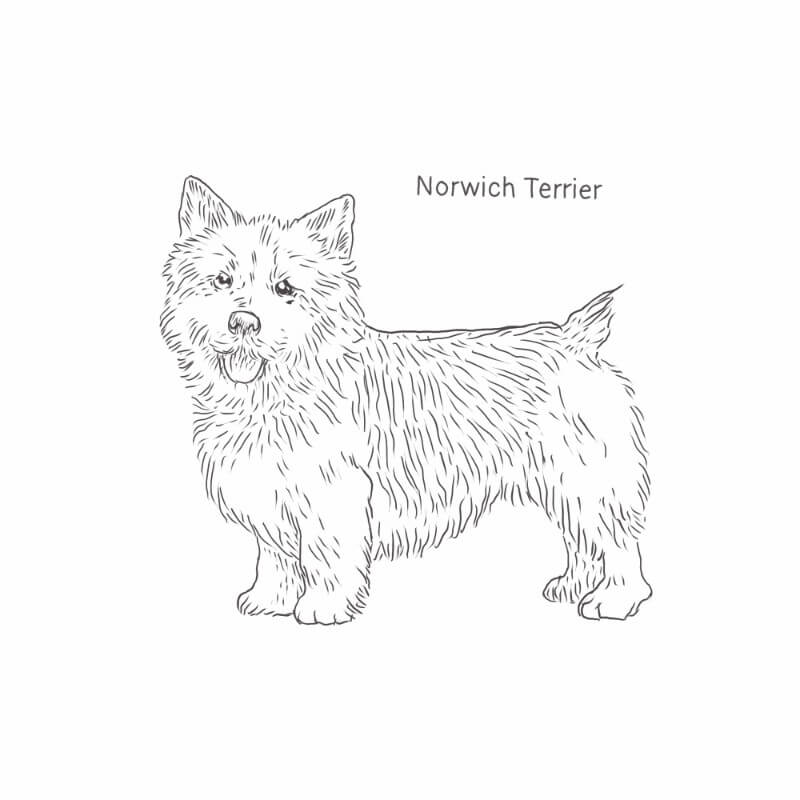 If you haven't heard of a Norwich Terrier before, chances are you're thinking, "Uh-oh, another typical terrier-type".
But think again. You may be happy to hear that the Norwich isn't the terrier-est pup out there.
Sure, he's got a mind of his own. And a strong instinct to chase things and dig in the garden.
But the Norwich has a lot going for him, too. He's tremendously affectionate and is actually eager to please.
What made him more sociable than some of his other terrier cousins?
Well, that's a very good question. And the answer is…
Read More