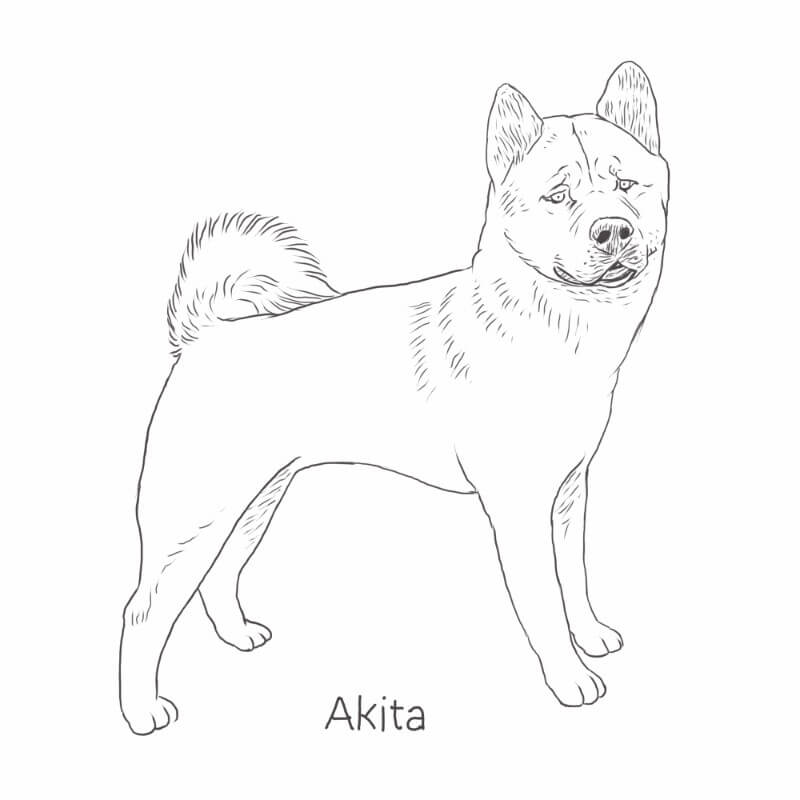 Have you heard of Akita loyalty? If you've ever seen Hachi: A Dog's Tale, then you've witnessed true Akita loyalty. The movie tells the story of Hachiko, a dog that waited at the Tokyo train station every day while his owner went to work.
After each day, dog and owner would reunite and walk home side by side.
Until the owner passed away one day at the office.
But Hachiko didn't give up. He waited faithfully at the train station for ten years hoping his favorite person would return.
It's a heart-wrenching tale, but one that shows what Akita loyalty really means.
History
Care
Nutrition
Grooming
Exercise
Training
Akita Health Issues